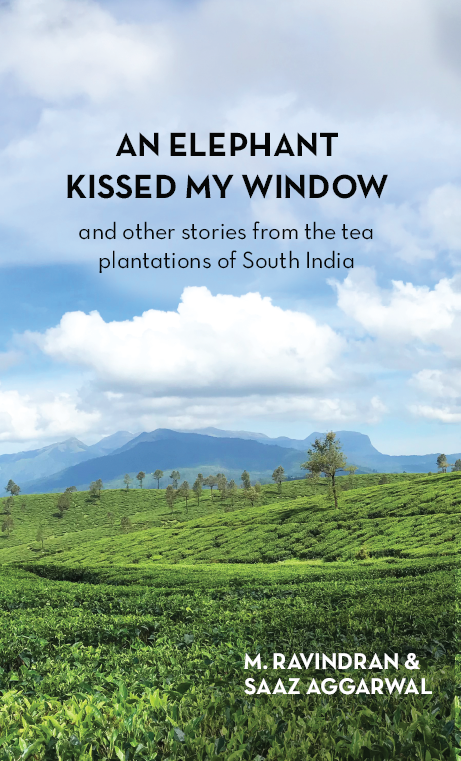 This collection of stories from the tea plantations of South India is a fascinating journey back to a forgotten era. Colonial rule has ended, and the British have left behind a nation of tea producers and tea drinkers. Charming anecdotes from the transitional period are presented showcasing archaic rituals alongside the pranks of the high-spirited young men privileged to have inherited them.
This book takes you deep into pristine jungles where you will meet chevrotain, hornbills and panthers; and rural areas where people catch snakes, perform 'black magic', and identify thieves using fascinating traditional methods.
Sometimes politically incorrect, sometimes verging on controversy, always thought provoking – who would ever imagine that all this could possibly go into the making of that staple of our daily lives, a simple cup of tea?
Read Indrani Dutta's review in Hindu here
Read excerpts from the book in The Telegraph here
Buy the book on Amazon India here or on Amazon globally here