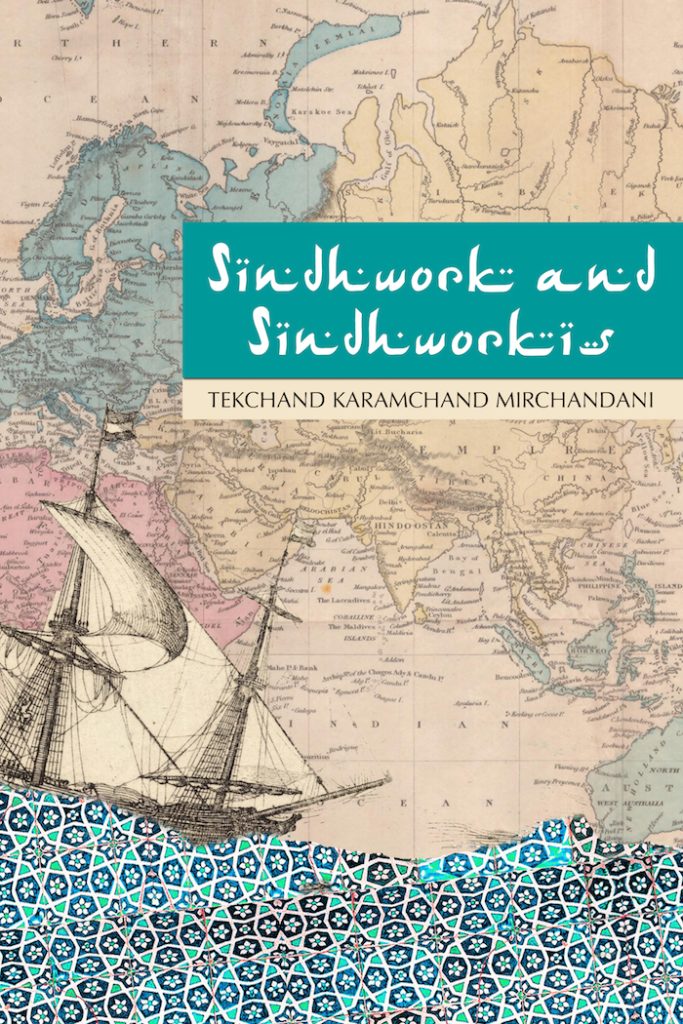 Sindh & Sindhworkis
BY TEKCHAND KARAMCHAND MIRCHANDANI
Translated from Sindhi by Sarla Kripalani
The Sindhworkis originated in Hyderabad, Sindh, in the mid-1850s. In less than a hundred years, their trading outposts in different parts of the world had grown into multinational businesses. Sindhwork and Sindhworkis, first published in 1920, is an account of the experiences, insights and perspective of one who led the Sindhworki life himself.
---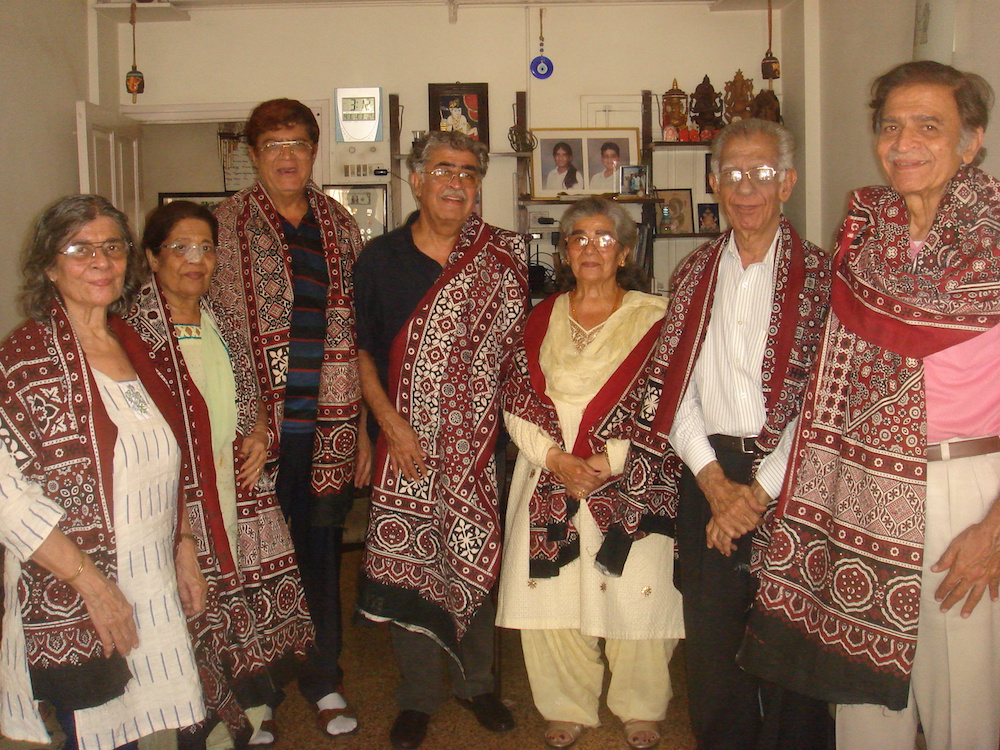 Wherever
presented at the seminar Sindh Through The Centuries at SMIU, Karachi, in March 2014
This paper is named for a verse by the Sindhi poet Prabhu Wafa: "Wherever you find your people, call it home. Wherever you find Sindhis, call it your Sindh."
---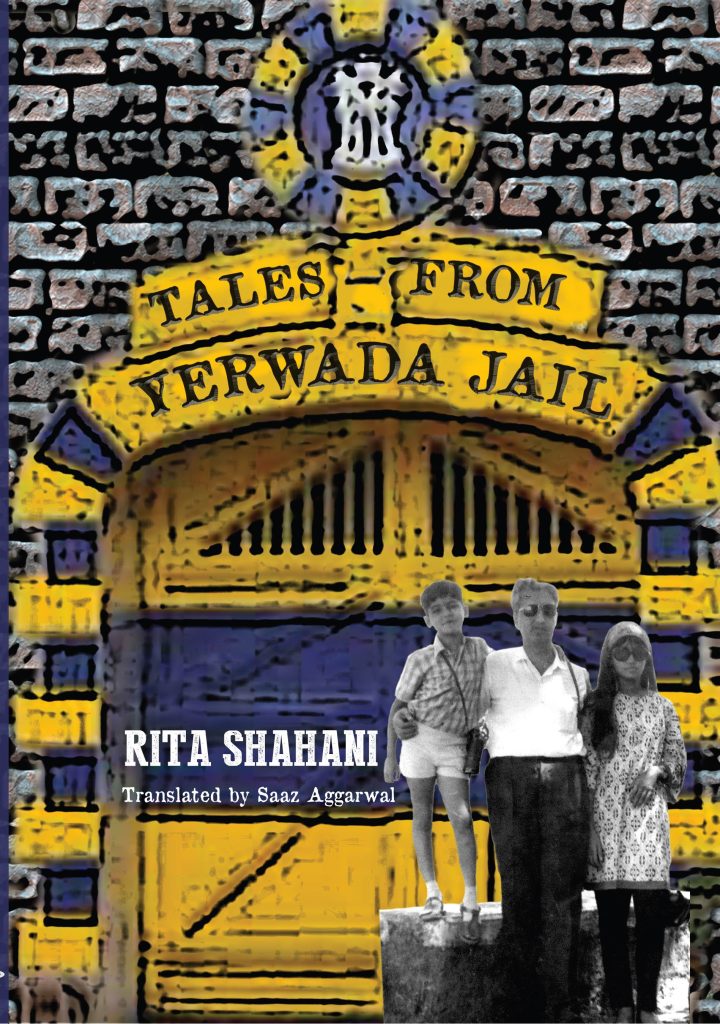 Tales from Yerwada Jail by Rita Shahani
At bedtime every night, Vishnu Shahani's two young children refuse to sleep until he tells them a story from his time in jail. Vishnu's stories embody a spirit of adventure, and the youthful excitement of overcoming a powerful and oppressive enemy. He speaks of personal involvement in the Indian freedom struggle, without a trace of complaint against the hardship he faced.
After Vishnu's death, his widow, Rita, interviews others to get a fuller picture. She finds that the perception of each participant in the family's history varies slightly. She pieces the versions together, allowing the differing interpretations to coexist.
Time has moved on, and while Indian democracy has survived, memories of the movement for freedom against Imperial rule have receded. The names of Gandhi, Nehru and just a few others, are remembered. Through the story of the Shahani family, this book honours the struggle and sacrifice of thousands of ordinary families in the 1940s.
Tales from Yerwada Jail also tells of the little-known contribution of the Sindhis to Independence, and their struggle to find livelihood and new homes after Partition.
Written for readers of all ages, this book serves as a reminder of important facts we have too easily forgotten, and also shows some of the challenges of recording history.
---
The Golden Jubilee book of Dayaram Jethmal Sind College
The Golden Jubilee of Dayaram Jethmal Sind College, Karachi, was celebrated in 1937. This book is a commemoration of the event along with photographs and interesting articles by students and professors, and a short history of the college. Edited by LH Advani, Foreword by Rupchand Bilaram Shivdasani,  Published 1939.
---
Sindh Yearbook 1944
Titled The Colourful Personalities of Sind, this 1944 book was compiled by MU Abbassi and is a collection of short biographical sketches of a number of illustrious individuals and a few businesses of the time. In view of the disruption caused by Partition just three years later, and the subsequent loss of information and records, this is a precious collection indeed.
---
Shah Abdul Latif of Bhit by HT Sorley
Shah Abdul Latif, the great mystical poet of Sindh lived from 1689 to 1752. In this book, HT Sorley draws an evocative picture of his life and times before unveiling his work.